Founded in 2006, Intermeios is a Brazilian company owned by Indians that operates with great efficiency and competitiveness in the Raw Materials Distribution segment for the Pharmaceutical, Veterinary, Cosmetic and Food markets throughout Latin America.

The owners have more than 20 years of expertise in the pharmaceutical industry operating throughout the manufacturing process, maintaining a close relationship with the main manufacturers of raw materials from India, China and Europe, which has enabled Intermeios to represent them in Latin America.

Intermeios commercializes raw materials through its local stock in Brazil and also support for customers direct importation and development of new products.

Intermeios has a strong and dynamic team of professionals in the areas of Sourcing, Marketing, Logistics and Customs and invests continuously in the search of competitive manufacturers with GMP (Good Manufacturing Practices) and all the documentation required by the Regulatory Institucion of each country of operation.

Intermeios is a company associated with ACIA and Sindifargo.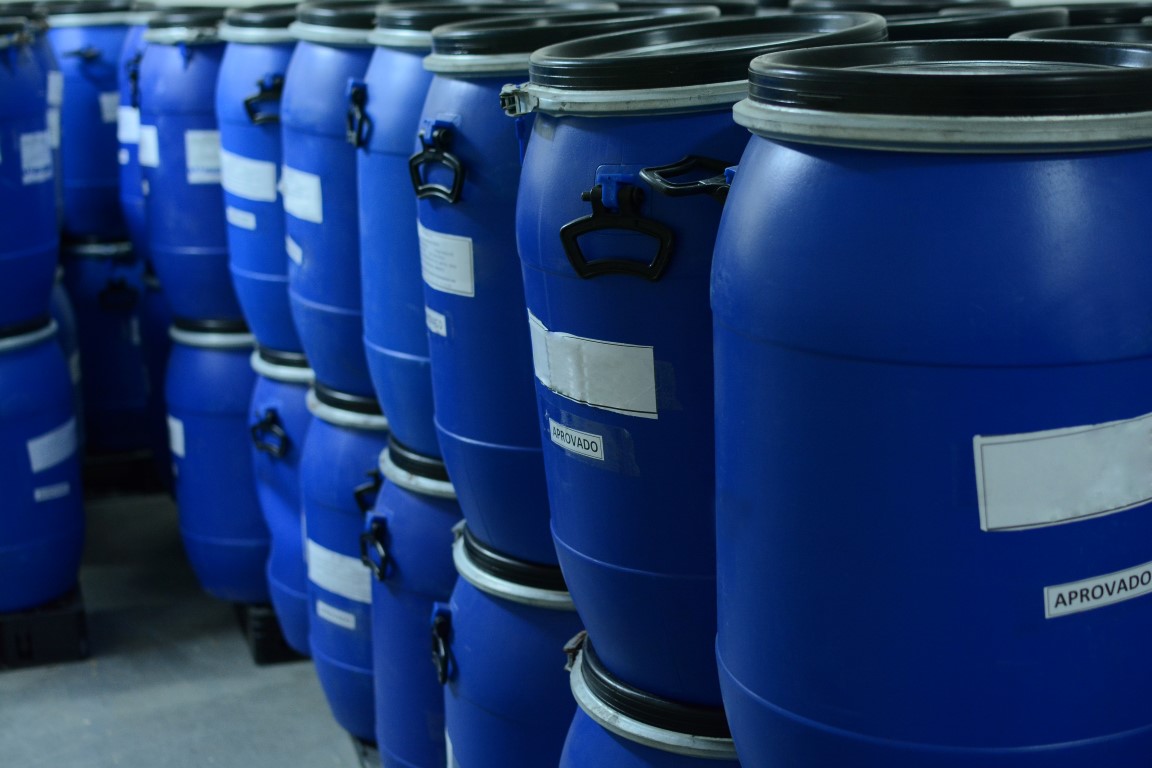 MISSION
Due to the excellent relationship with the manufacturers, our goal is to bring Indian know-how to Latin America and give quality service and distribution through competitive prices and timely deliveries.


VISION
Expand the distribution of raw materials throughout Latin America by maintaining the quality of products and services and continuous search for innovative products as well.


INSTALLATIONS AND STORAGE
We have a certified ware house with excellent storage facility for distribuition, respecting the procedures of RDC 204 of November 14, 2006 of ANVISA to preserve the quality of the raw material.
LICENSES AND CERTIFICATES
- Operations Authorized - issued by ANVISA (AFE)
- Authorized Municipal Sanitary License
- Alvará de Licença Sanitária Municipal
- Certificate of Technical Regularity of the Responsible Pharmacist (CRF)
- Business License
- Environmental License
- Fire Safety Certificate
- Certificate of Good Distribution Practices (GDP) issued by Anvisa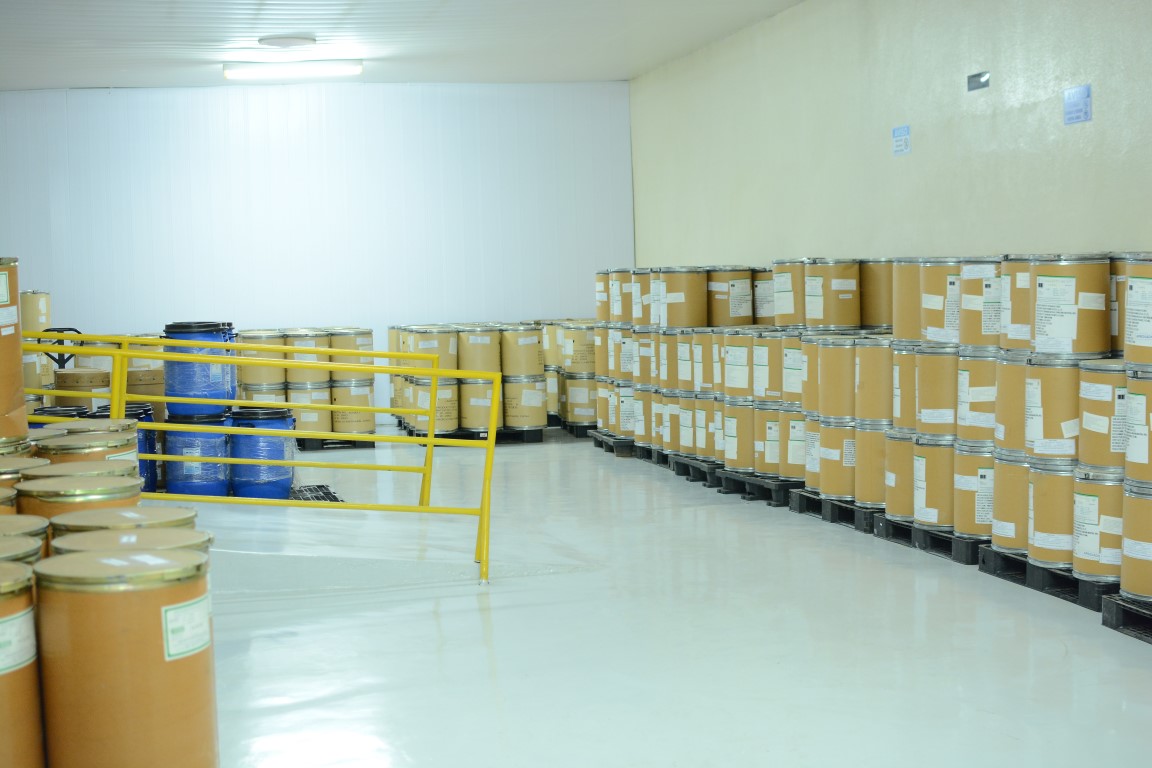 Products protected by patents are not offered to countries where the Patent Law is valid in force. However, the ultimate responsibility lies with the customer.
Any specific product which is not in the list, please contact us.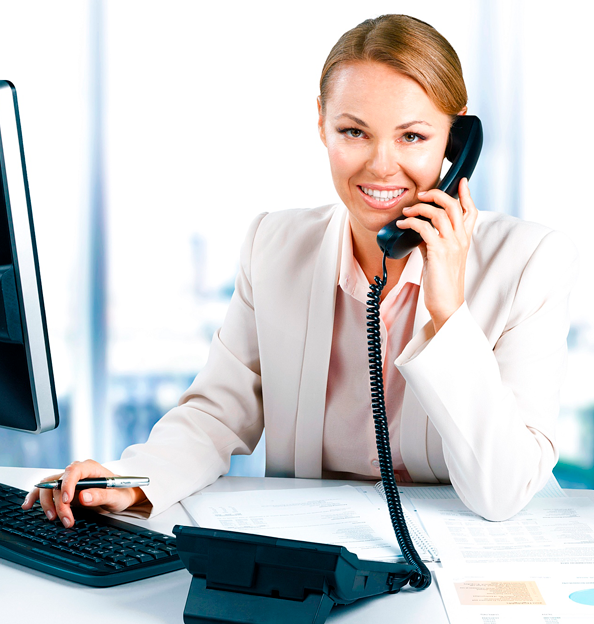 CONTACT US
Our sales team is always available to attend our esteem customers .For more information you can get ahold of us at below numbers , it will be our pleasure to help you in any form !

---
MATRIZ (Warehouse and Logistics)

INTERMEIOS DISTRIBUIDORA DE INSUMOS FARMACÊUTICOS
Av. Brasil Sul, 1660 – Batista
Anápolis, GO - Brasil - 75.123-390

Dept. Administration: gerente.adm@intermeios.com.br
Logistics (National): info@intermeios.com.br
Technical Responsible: farmaceutico@intermeios.com.br
Customer Support(National and International): latam@intermeios.com.br
OFFICE (Commercial and International)

INTERMEIOS DISTRIBUIDORA DE INSUMOS FARMACÊUTICOS
Rua Paulo Cezar Fidelis, 39 – sala 10 - Lot.Res. - Villa Bela
Campinas, SP - Brasil -13.787-727

Commercial (Veterinary Market): pooja@intermeios.com.br
Commercial (Pharmaceutical Market): kartik@intermeios.com.br
New Business (National and International): kartik@intermeios.com.br